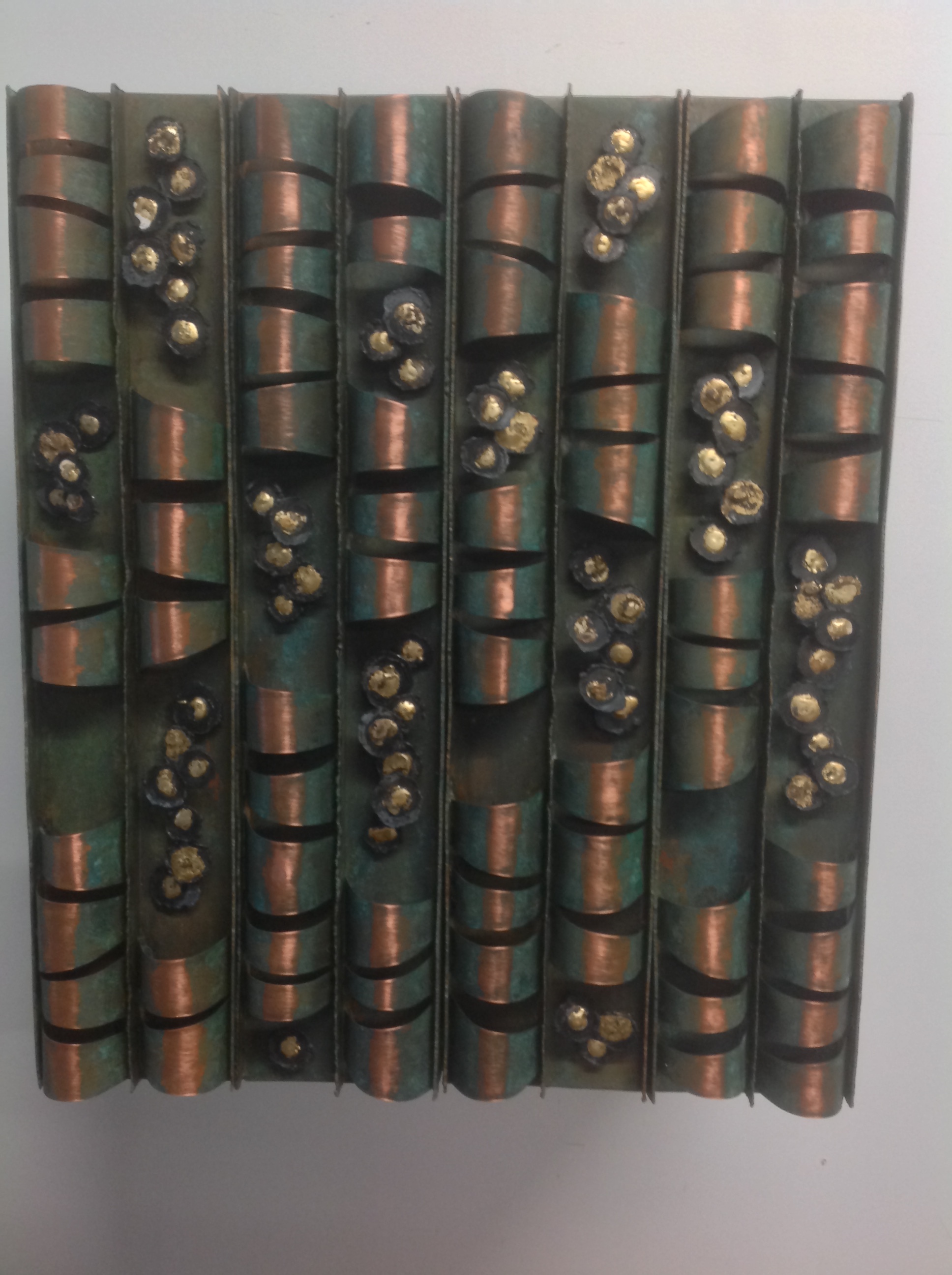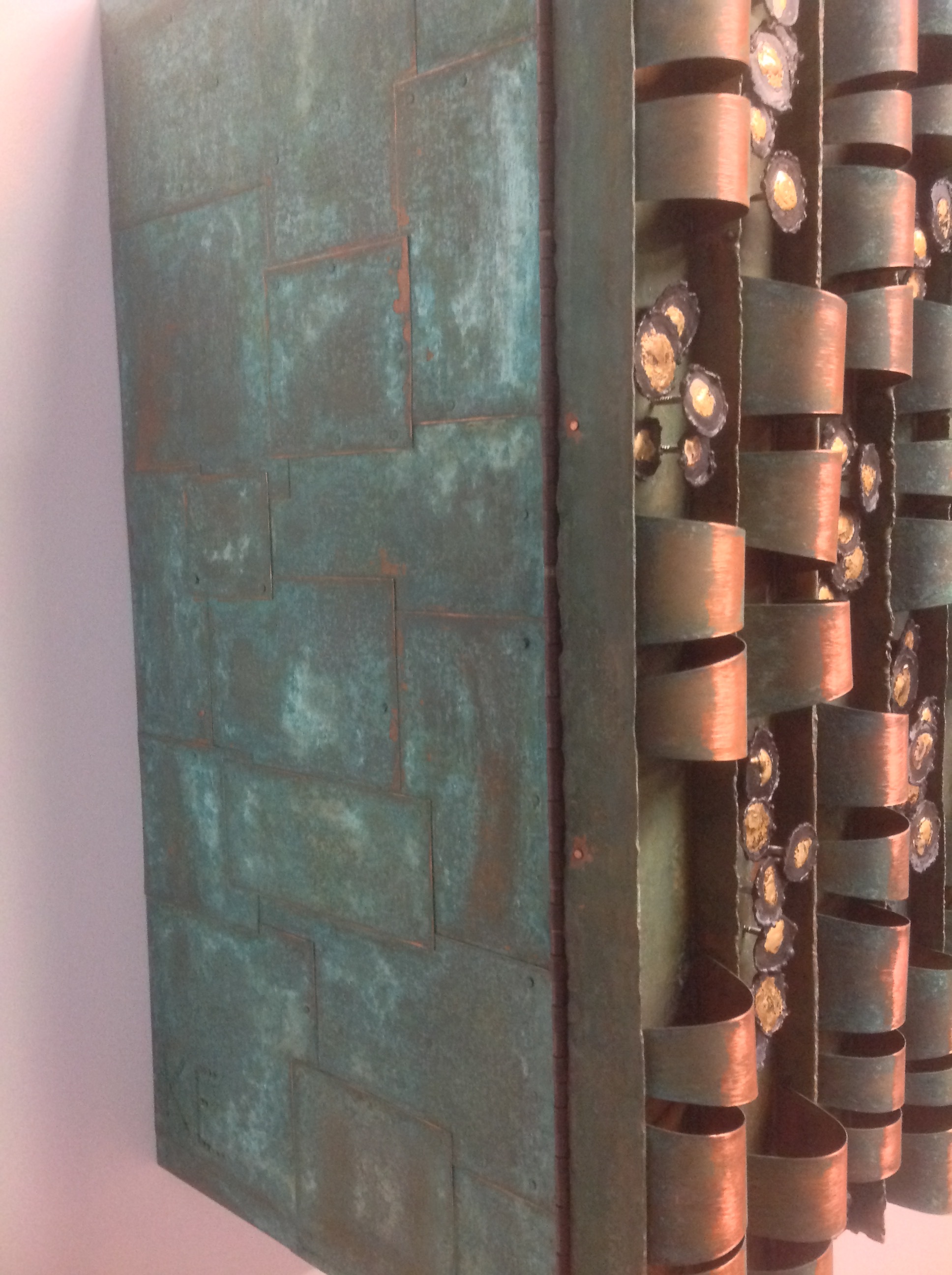 New 2019 - Paul Evans verdigris copper loop cabinet - welded copper with applied verdigris patina, steel, brass and wood. Custom made as the originals in 1968 by the son of Paul Evans - Keith Evans. Inquire for availability.
KITCHENS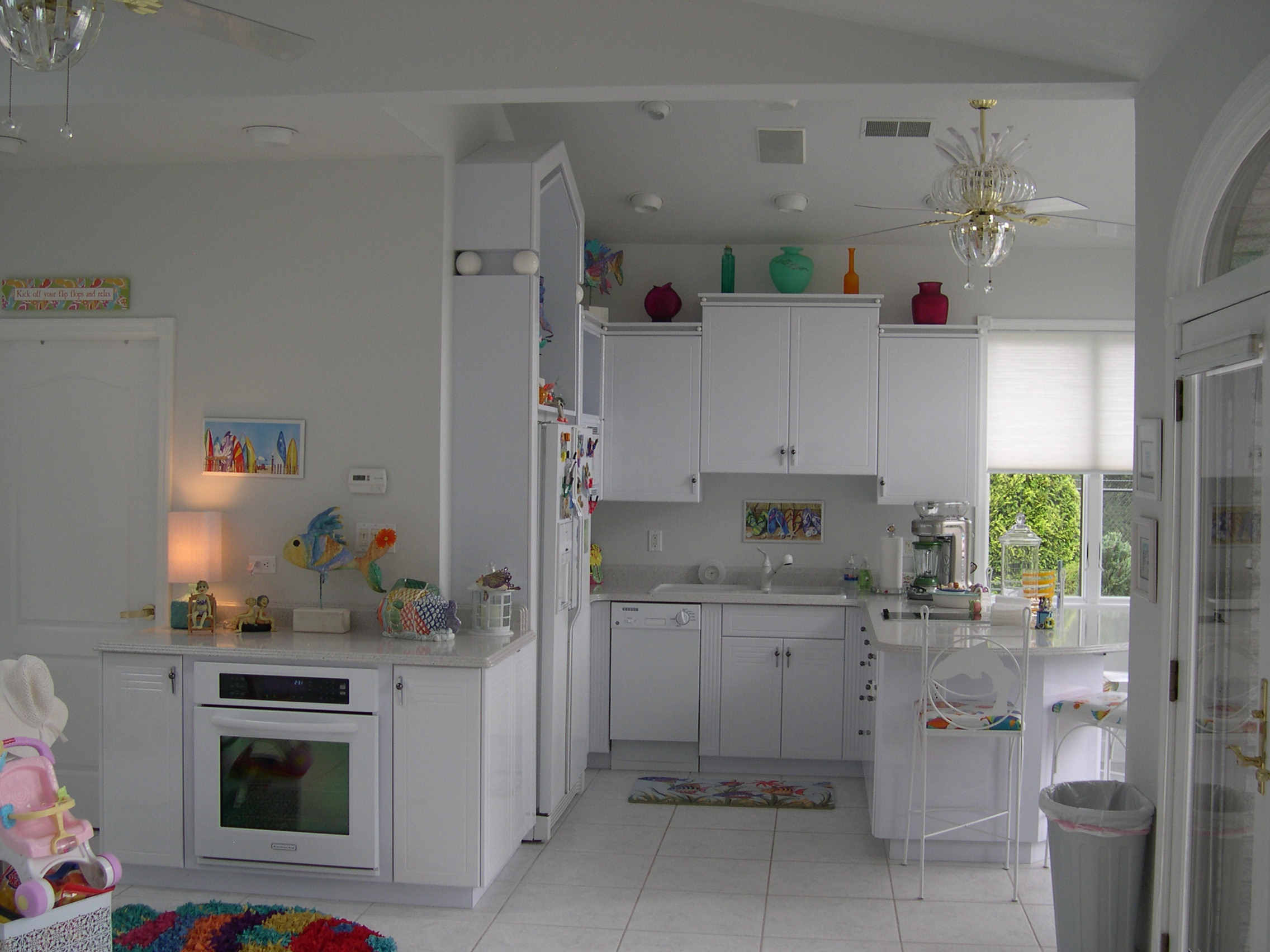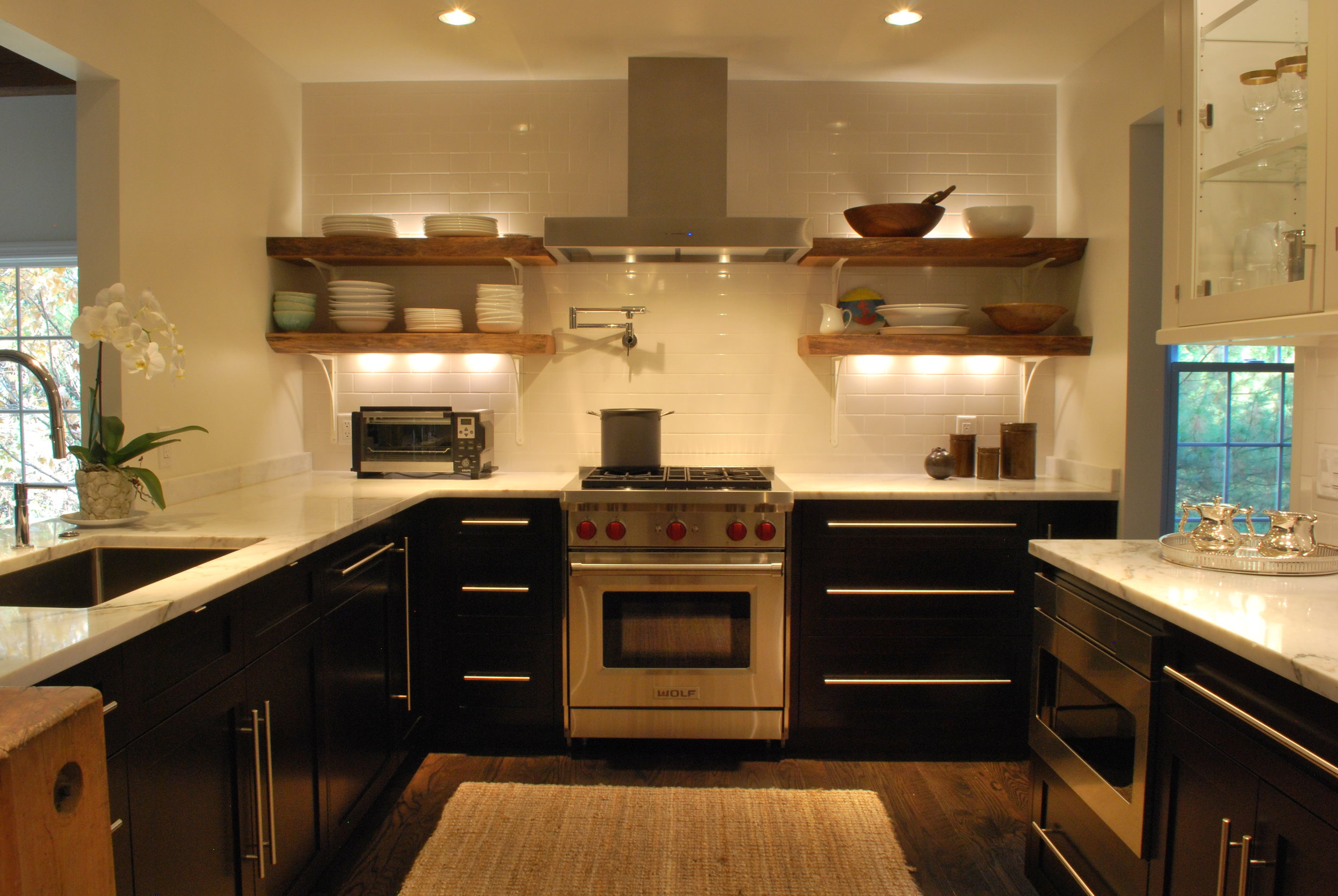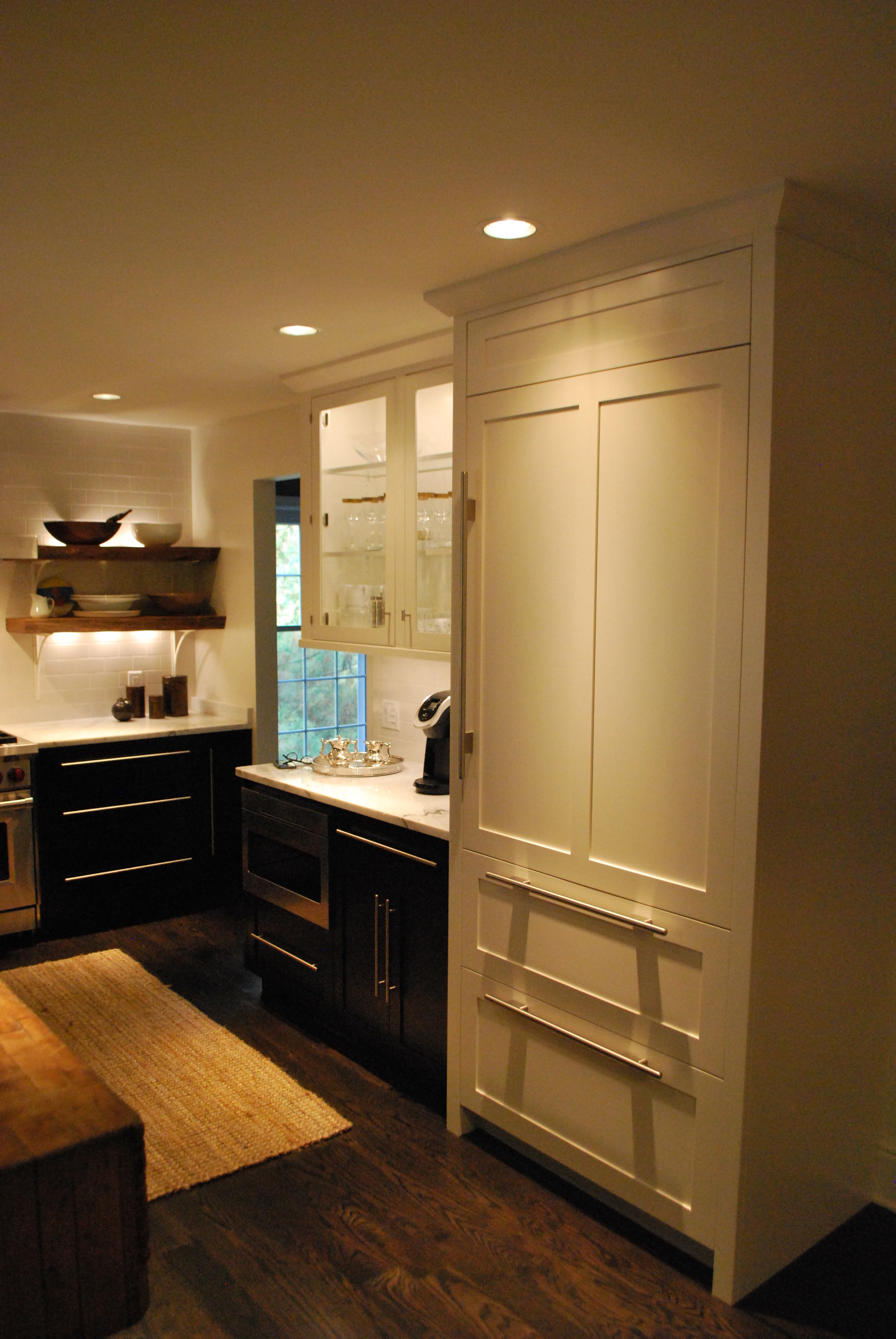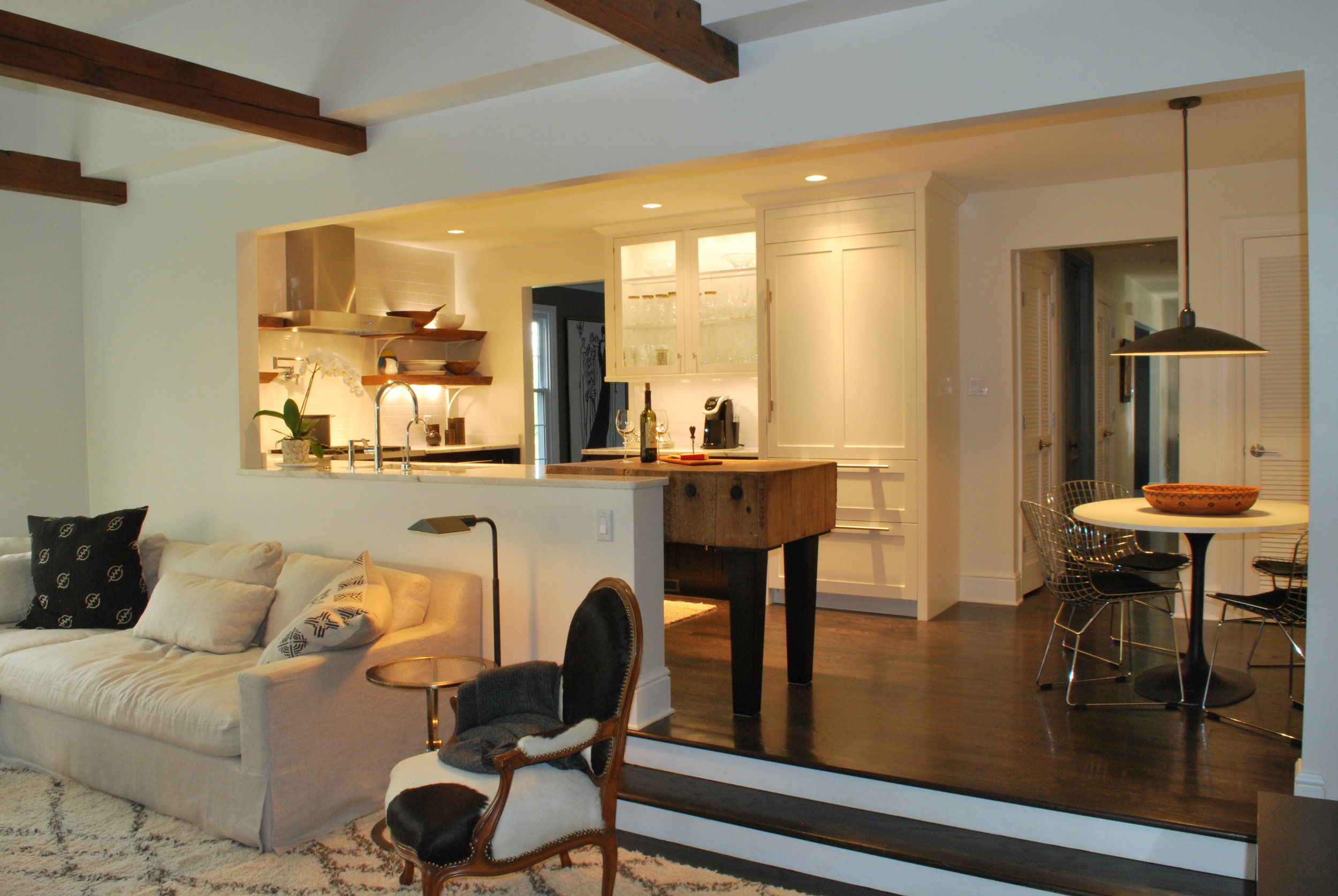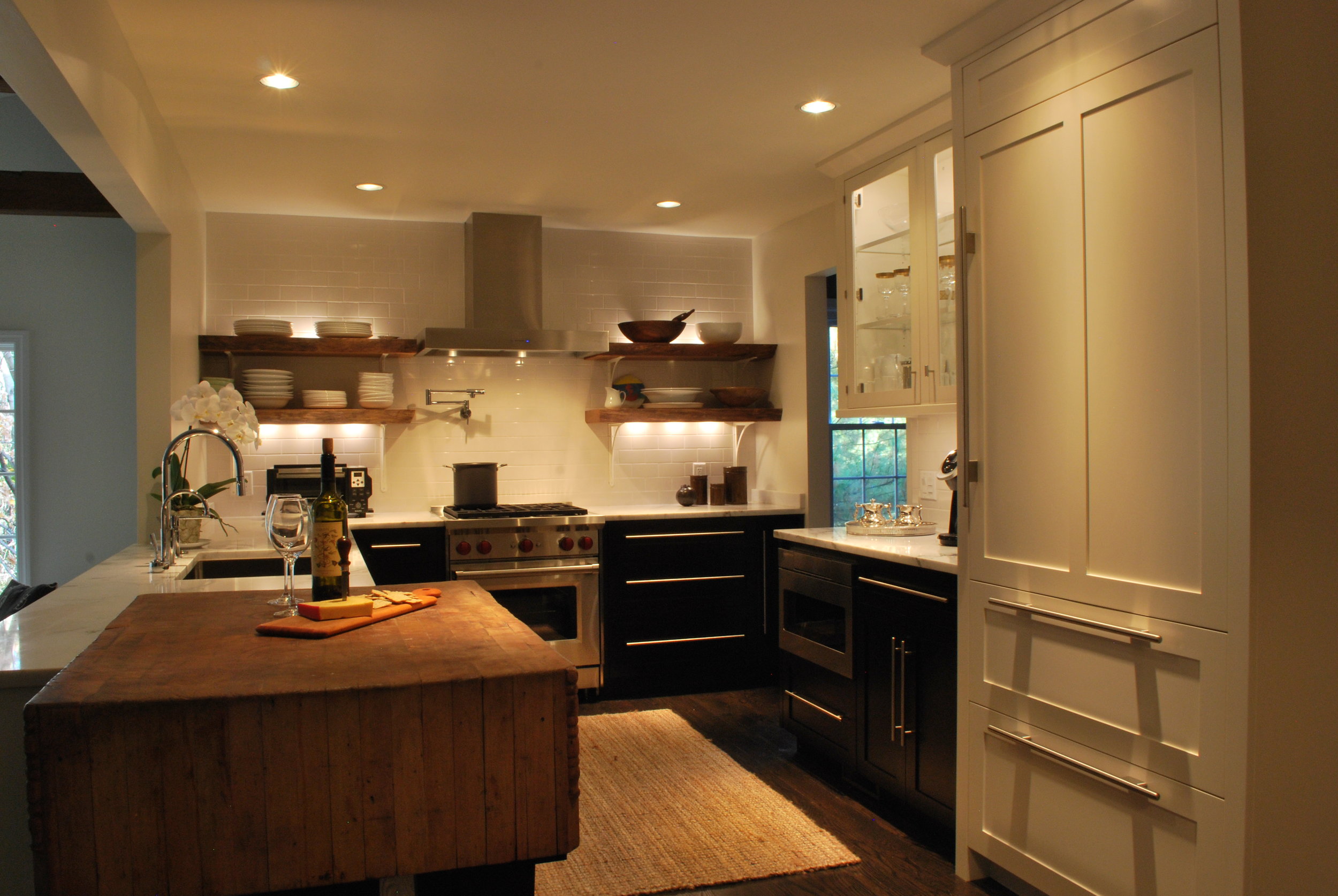 Style: old world, ornate, traditional, contemporary. Finish: distressed, natural wood, laminate, high gloss. You name it, we can do it. Custom kitchens to fit your style and preferences.
KITCHEN ISLANDS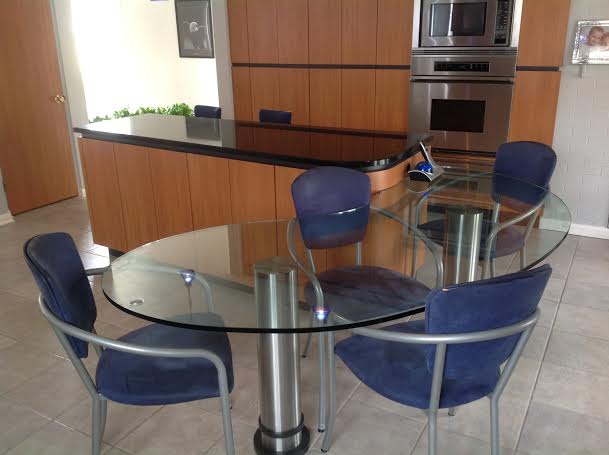 Your kitchen island is an extension of you and your style. From modern glass and Silestone to rustic natural cherry we can create an island that you will be happy to work at.
DINING ROOM TABLES
From rustic natural wood to contemporary glass and everything in between. Whether you are serving 2 or 20 we can make your dining room the place where everyone will want to be.
Living Rooms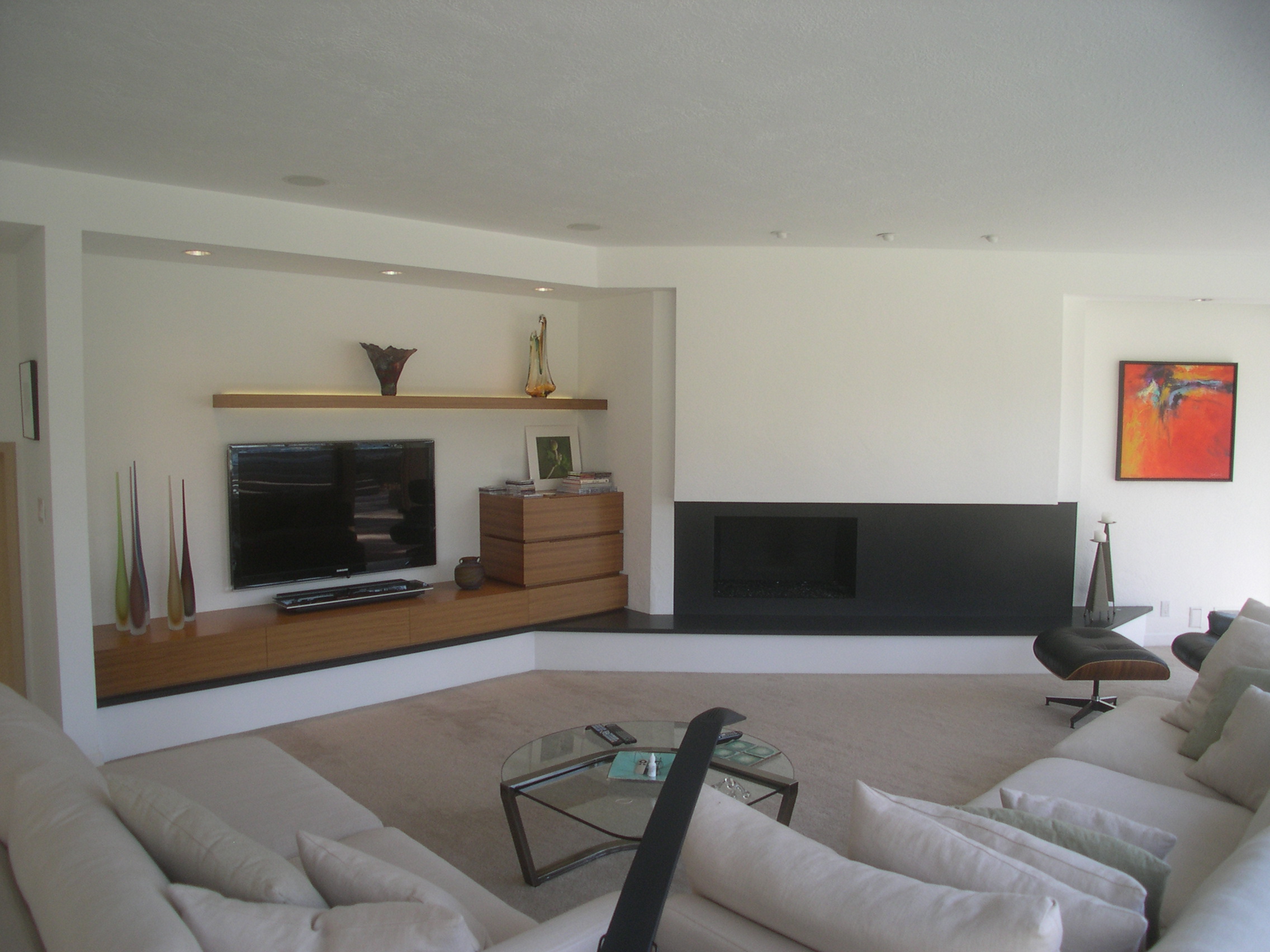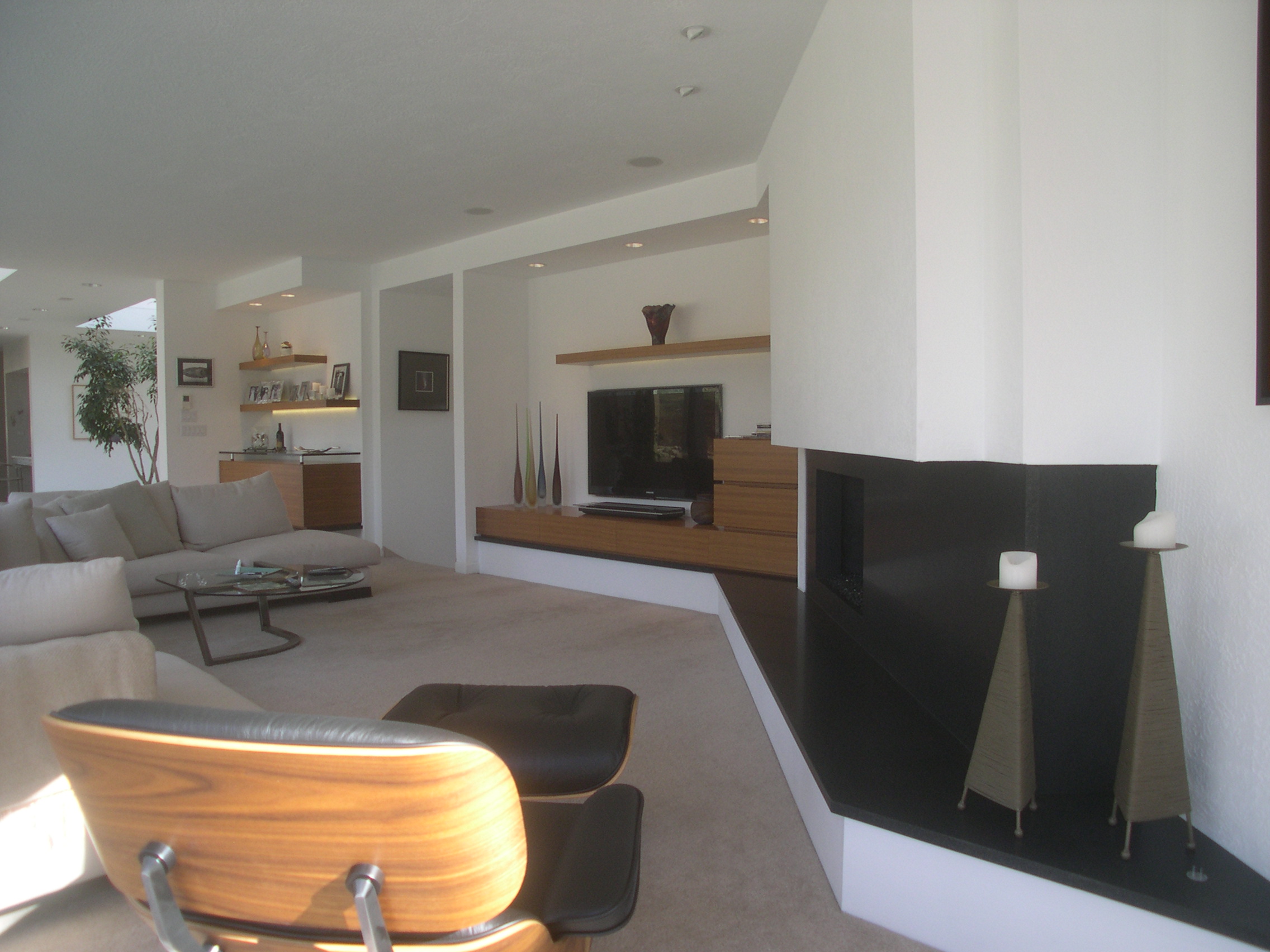 Entertaining, relaxing and watching TV, playing pool and other games. Your living room should match your personality.
BARS
Great space for entertaining or just relaxing at the end of the day.
bedrooms
Unique built in platform beds, dressers custom made to the size that you need, floor to ceiling closets to make the most of smaller spaces. These custom touches allow you to have a more restful room in which to relax.
Bathrooms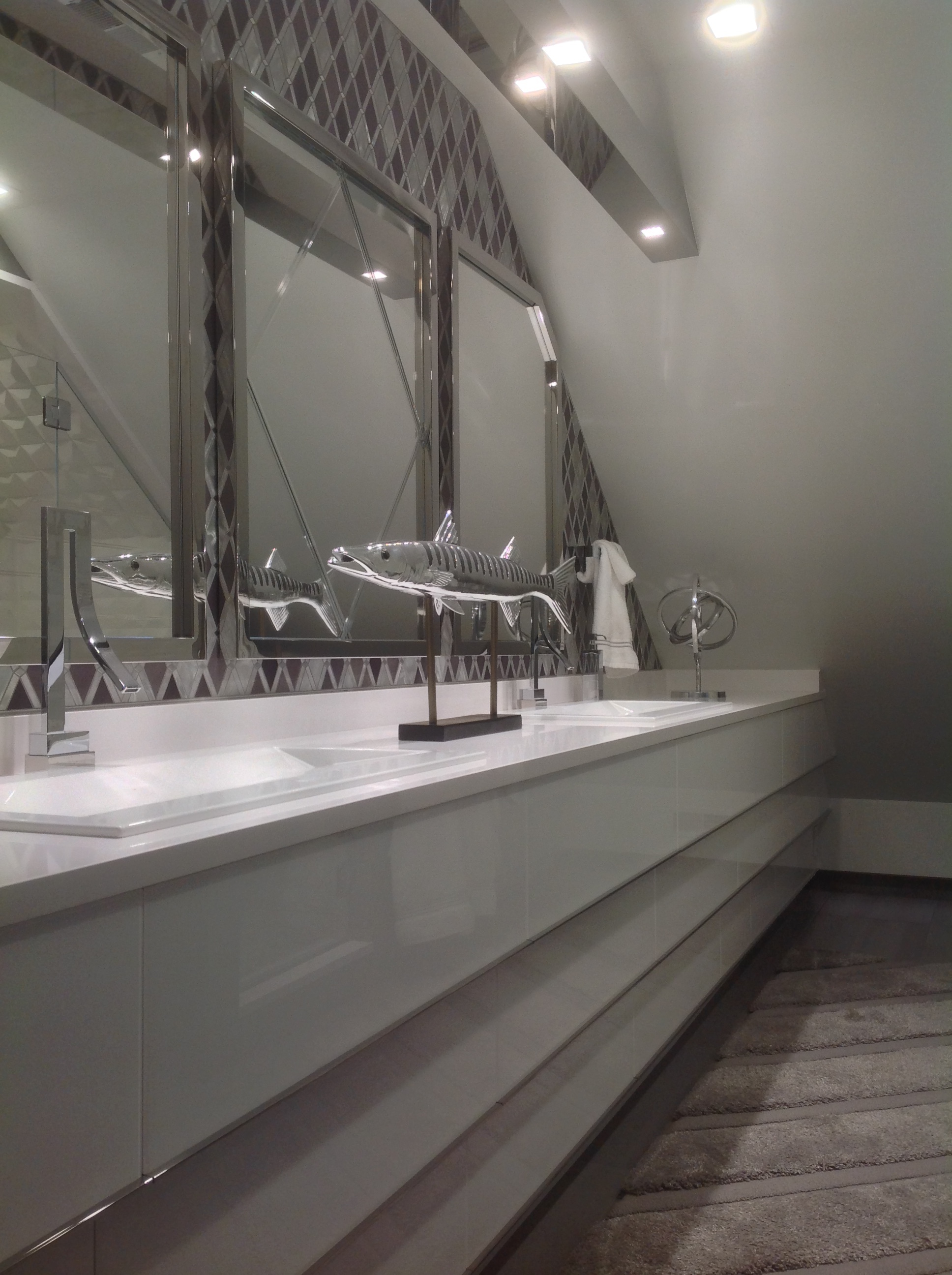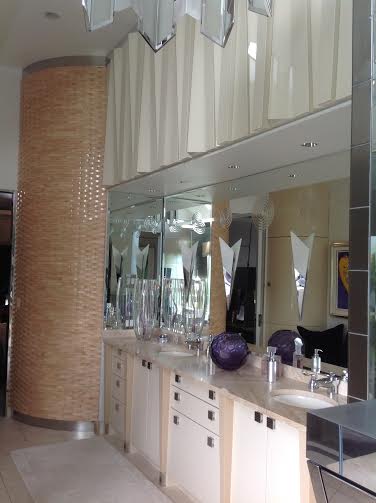 Comforting, relaxing, soothing, spa like, beautiful bathrooms. Glass, wood, tile, stone, laminate, mirror. Unique and individual areas to fit every home.
entertainment/wall systems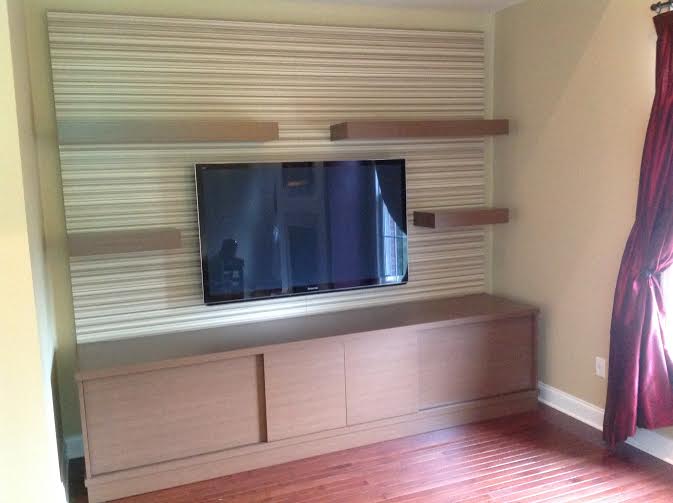 Entertainment/wall systems of every kind. Stationary shelves, movable shelves, doors that slide back and forth to hide the TV when it is not in use. Wood, veneer, natural logs, laminates - whatever you desire we can make it happen.
FIREPLACE WALLS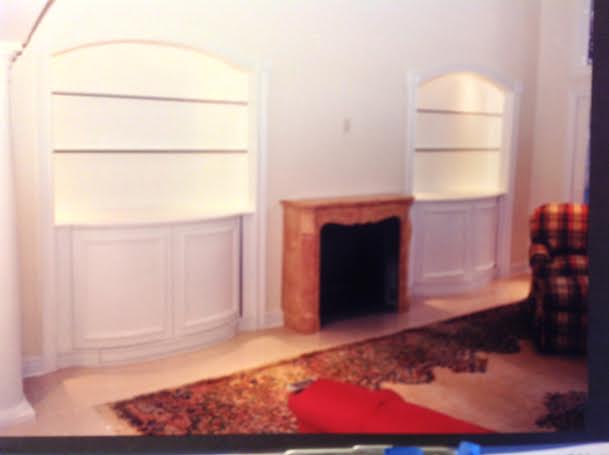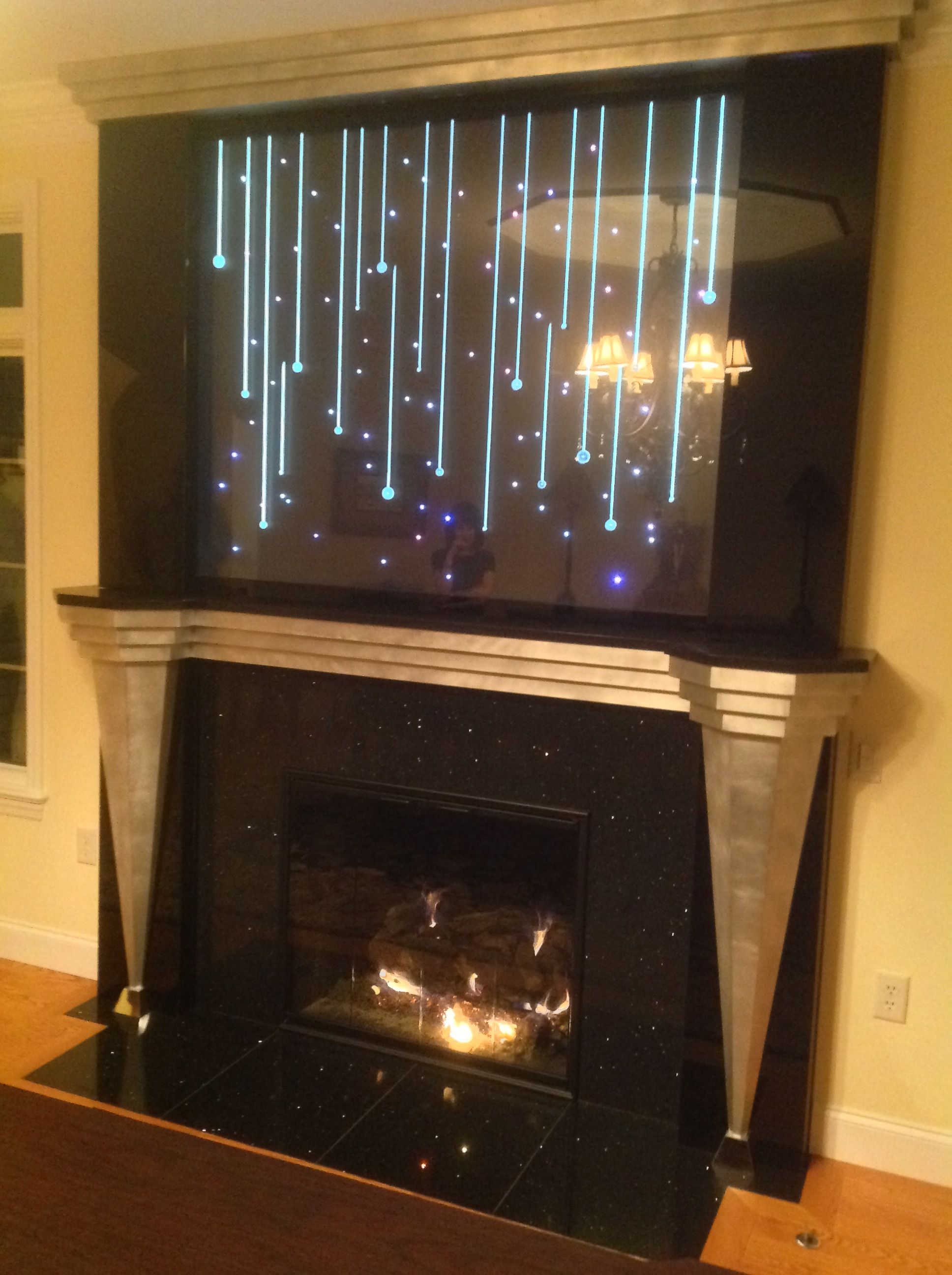 Fireplace surrounds with custom bookcases, shelving, cabinets. Whatever your need - TV, stereo, display - we can customize the area to fit your needs.
HOME OFFICE
Your home office - the way that you want it.
other projects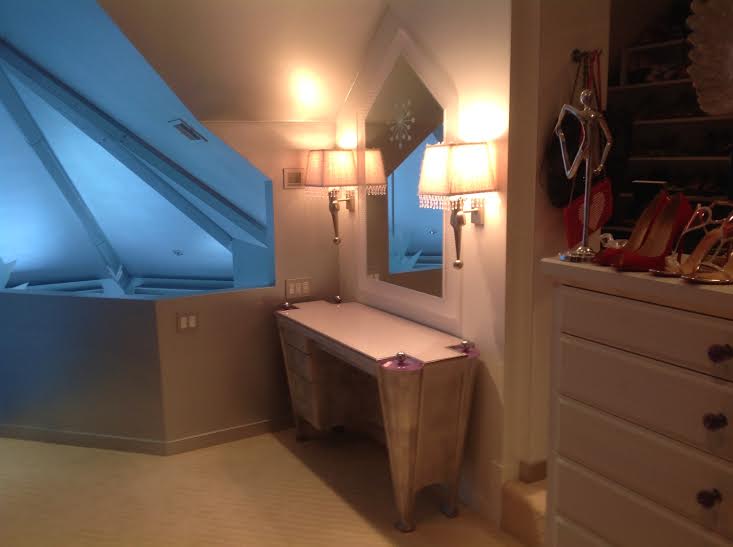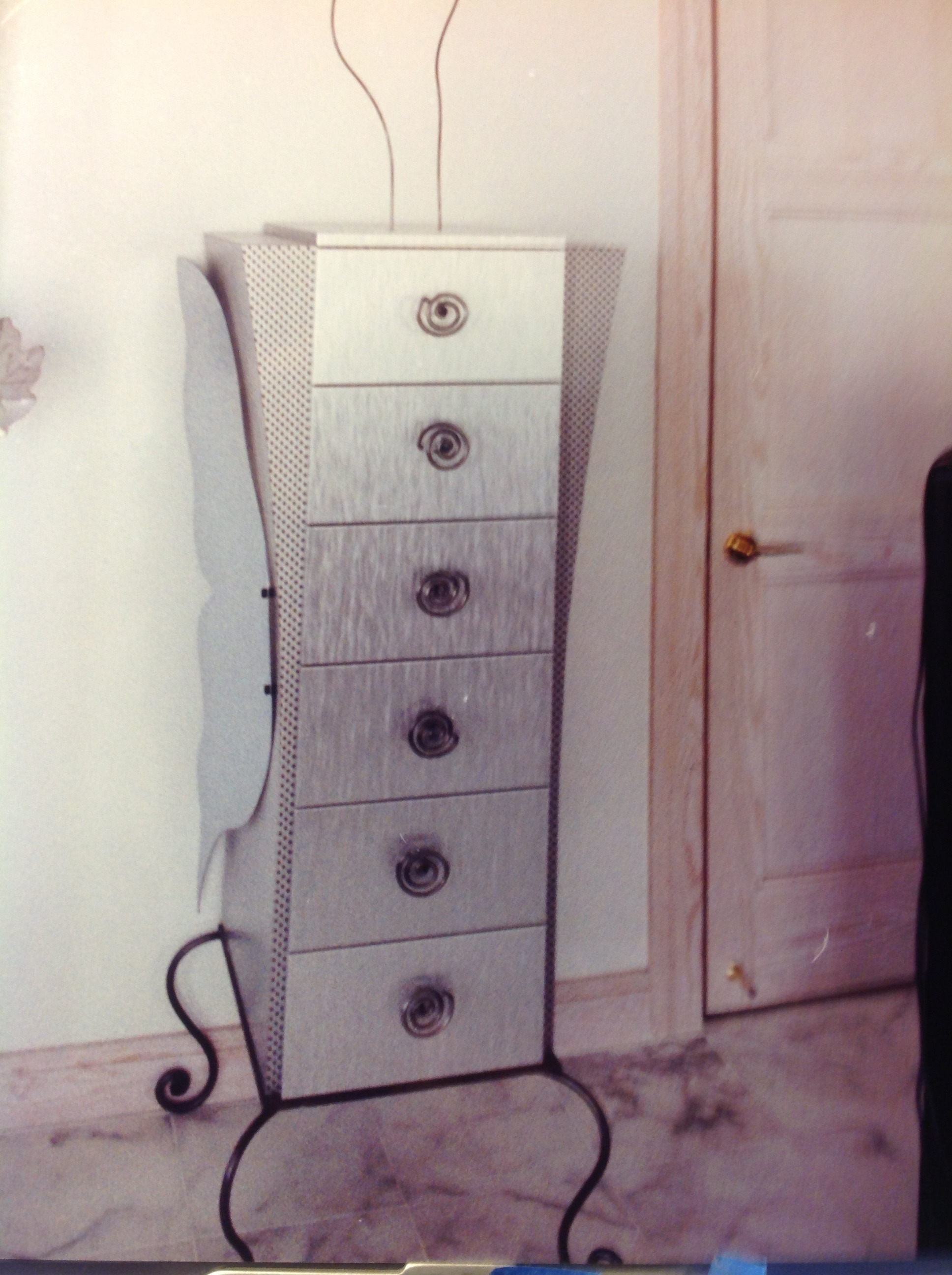 Luxurious custom home theater, Chinese chippendale handrail, Athena Sarris Cafe at UPMC Montefiore, modern interior door, art pedestal, custom makeup vanity, glass top with beveled purple glass accent corners.
Art furniture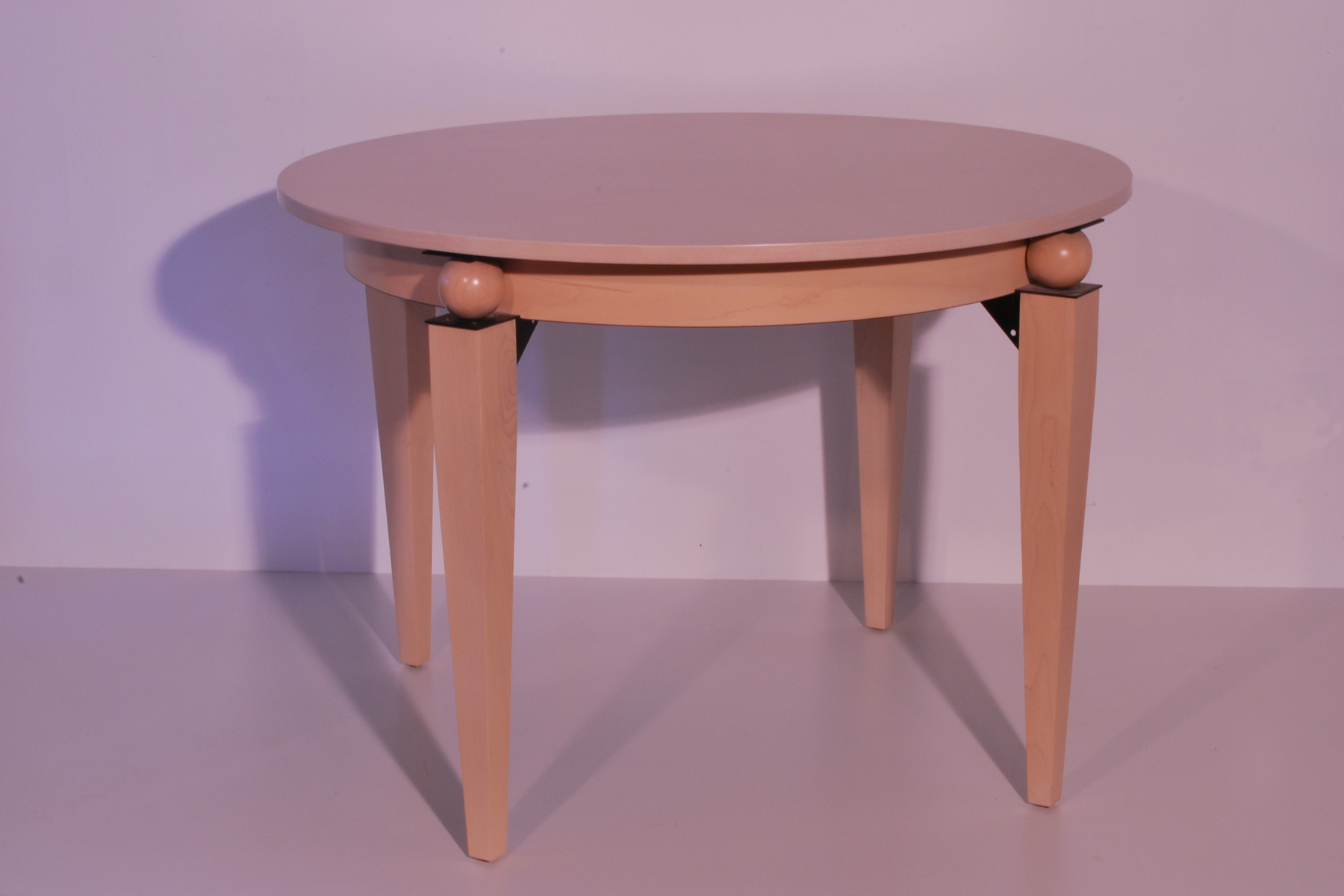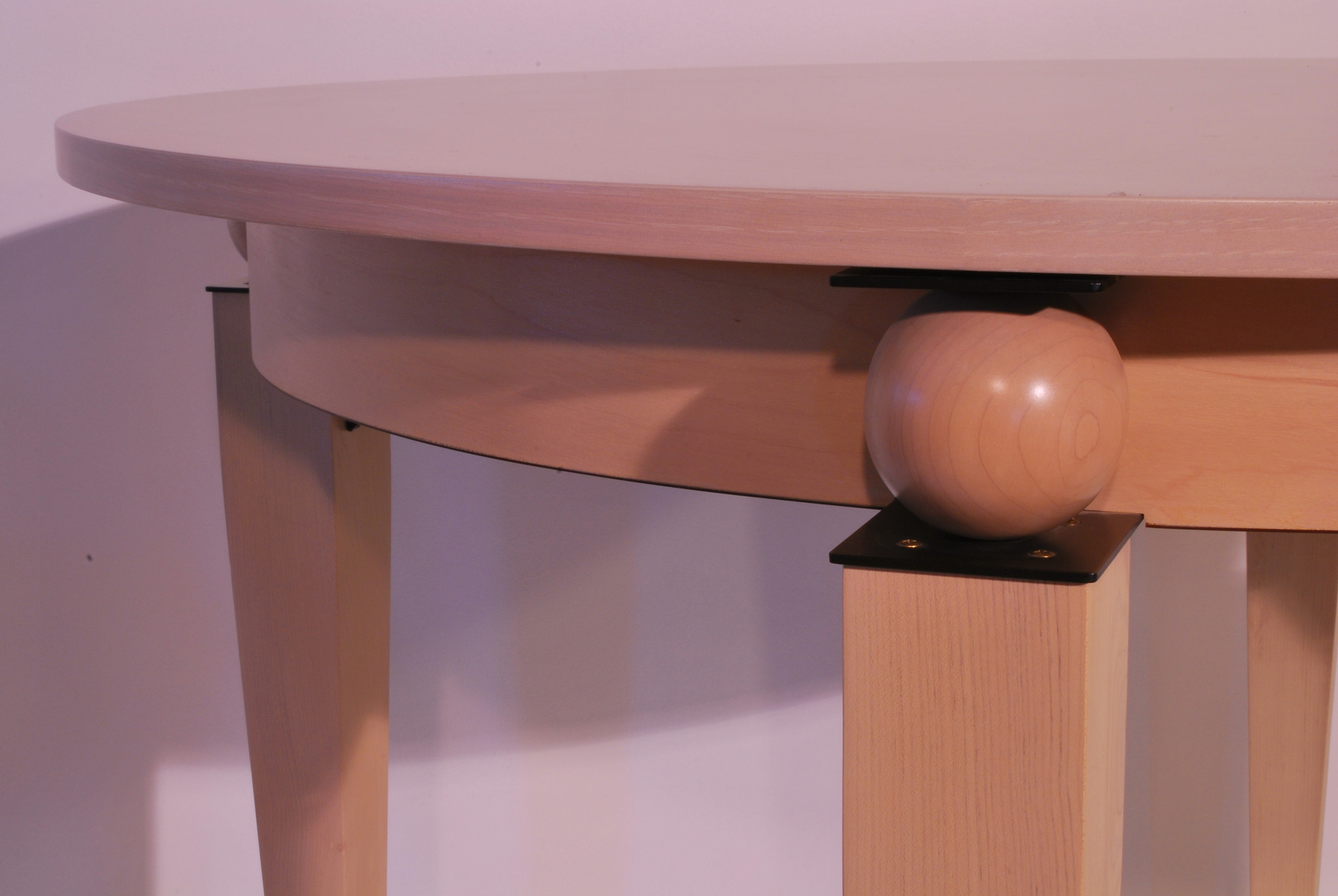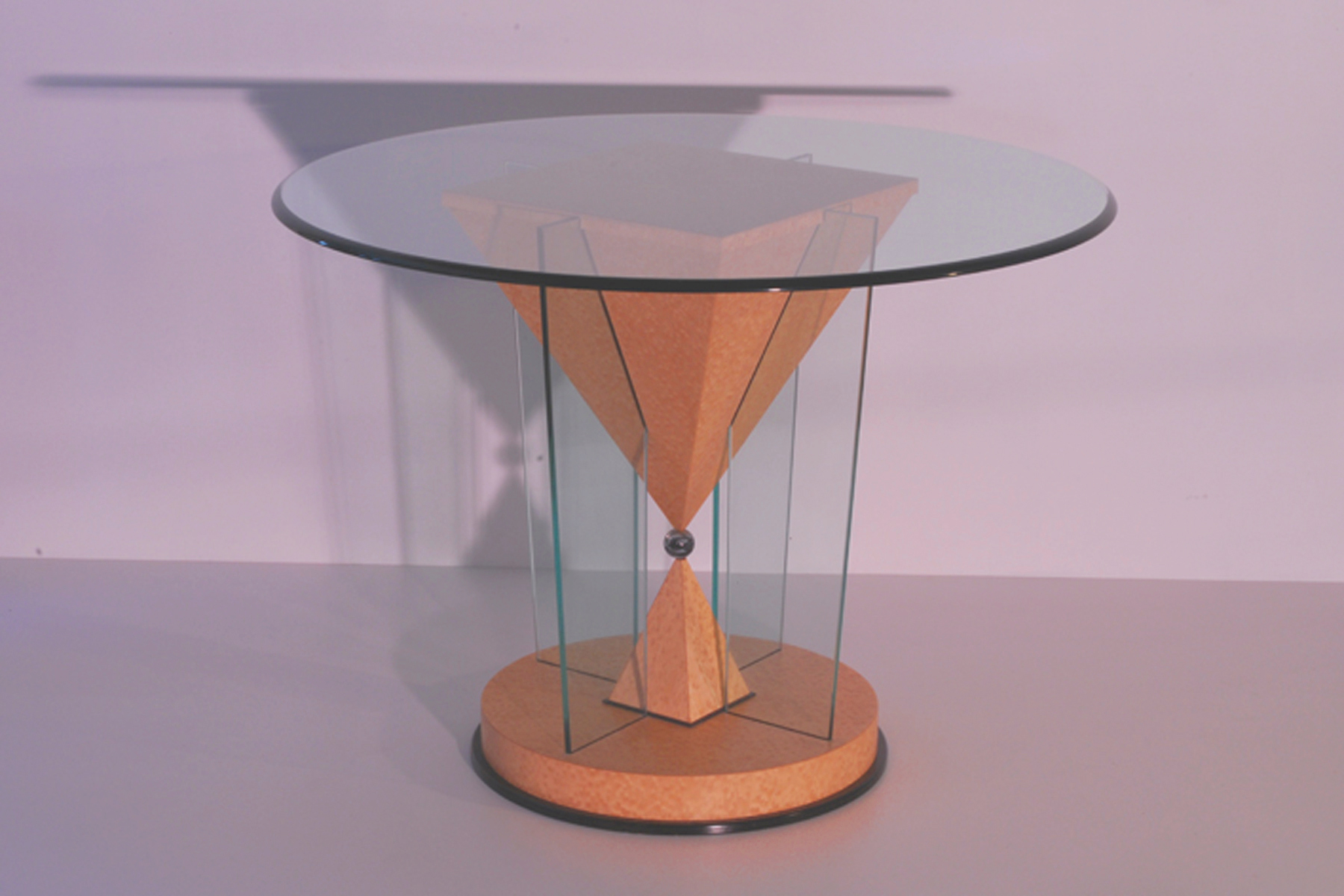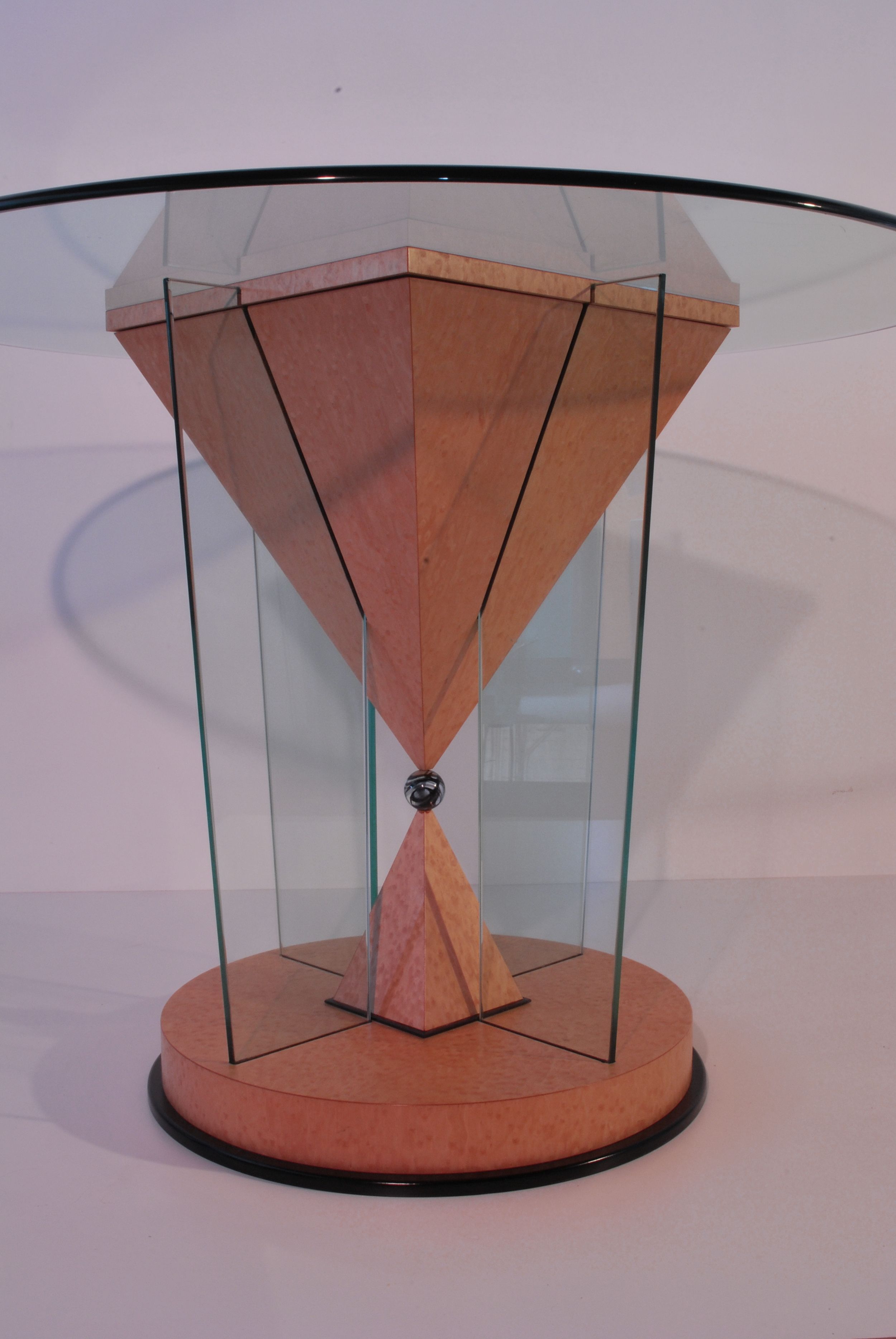 Unique, inspirational furniture. These pieces are made of Nuvacor, laminate, wood and metal. Each piece can be transformed to fit into your dining room, living room or foyer/entry. Contact us for pricing and availability.
COMMERCIAL WORK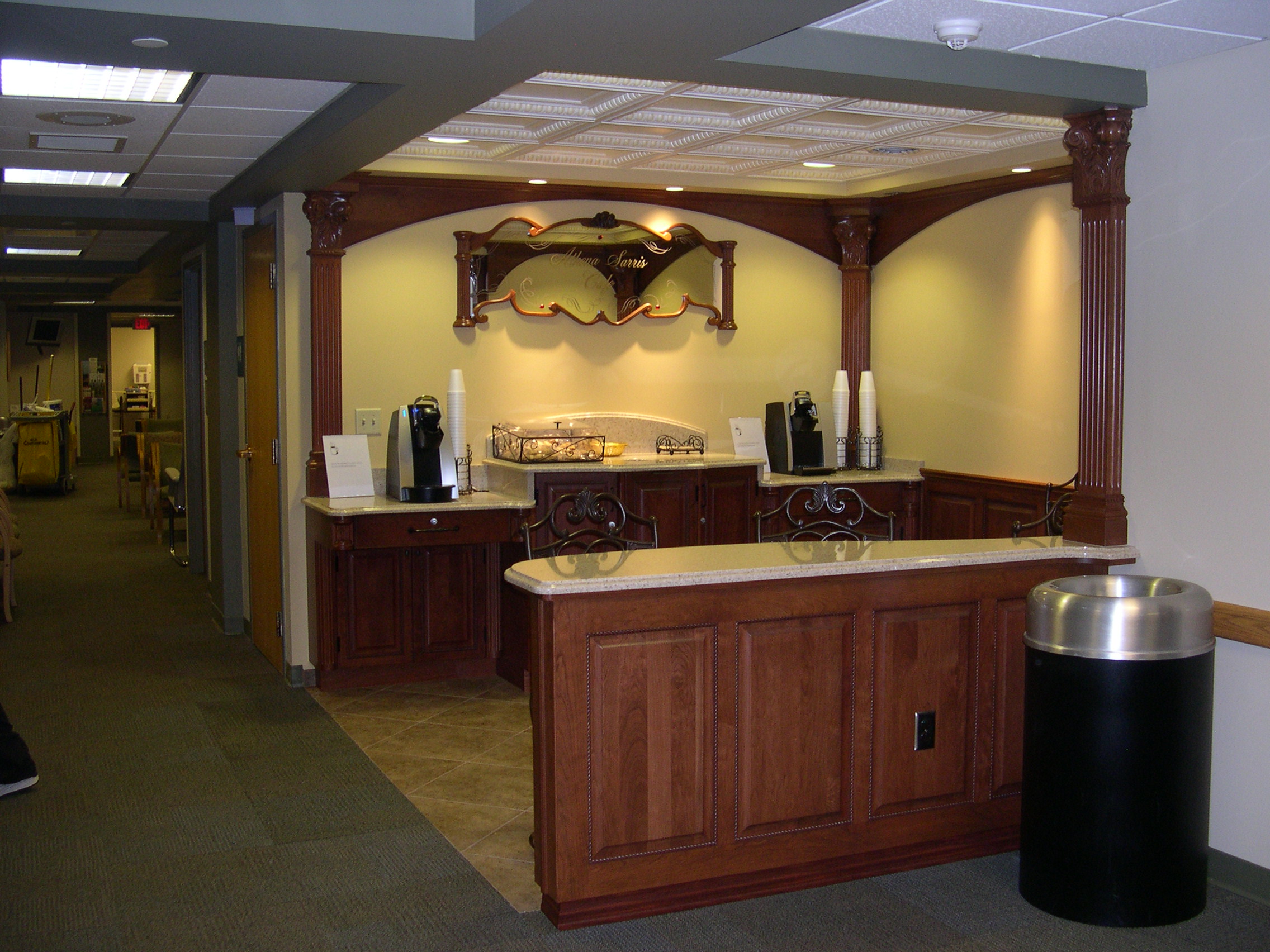 Commercial work that is equal to none. We have done work at UPMC Montefiore Hospital renovating the Athena Sarris Cafe, we have completed the librarians desk at the Frank Sarris Library in Canonsburg, PA, we made a tequila display shelf at Los Chiludos Restaurant in Southpointe, we have done all of the Sarris Candy store in Canonsburg, PA.